From those starting a weight loss journey to ultra-marathon athletes, running is one of the most popular choices of exercise. It's also one of the most common causes of injury, with over 50 percent of regular runners getting hurt each year. For our season 2 finale, we explore ...
Our guest this week is Eric D'Agati. Eric brings a wealth of knowledge to the show as a coach, trainer, and instructor of 20 years based in New Jersey. He's trained a diverse population of clients who include: World Series Champions, All-Americans ...
When it comes to fitness these days, social media rules. It has given a broad platform for individuals to reach millions. It has removed barriers and given individuals the power to reach millions of people. But as it becomes our...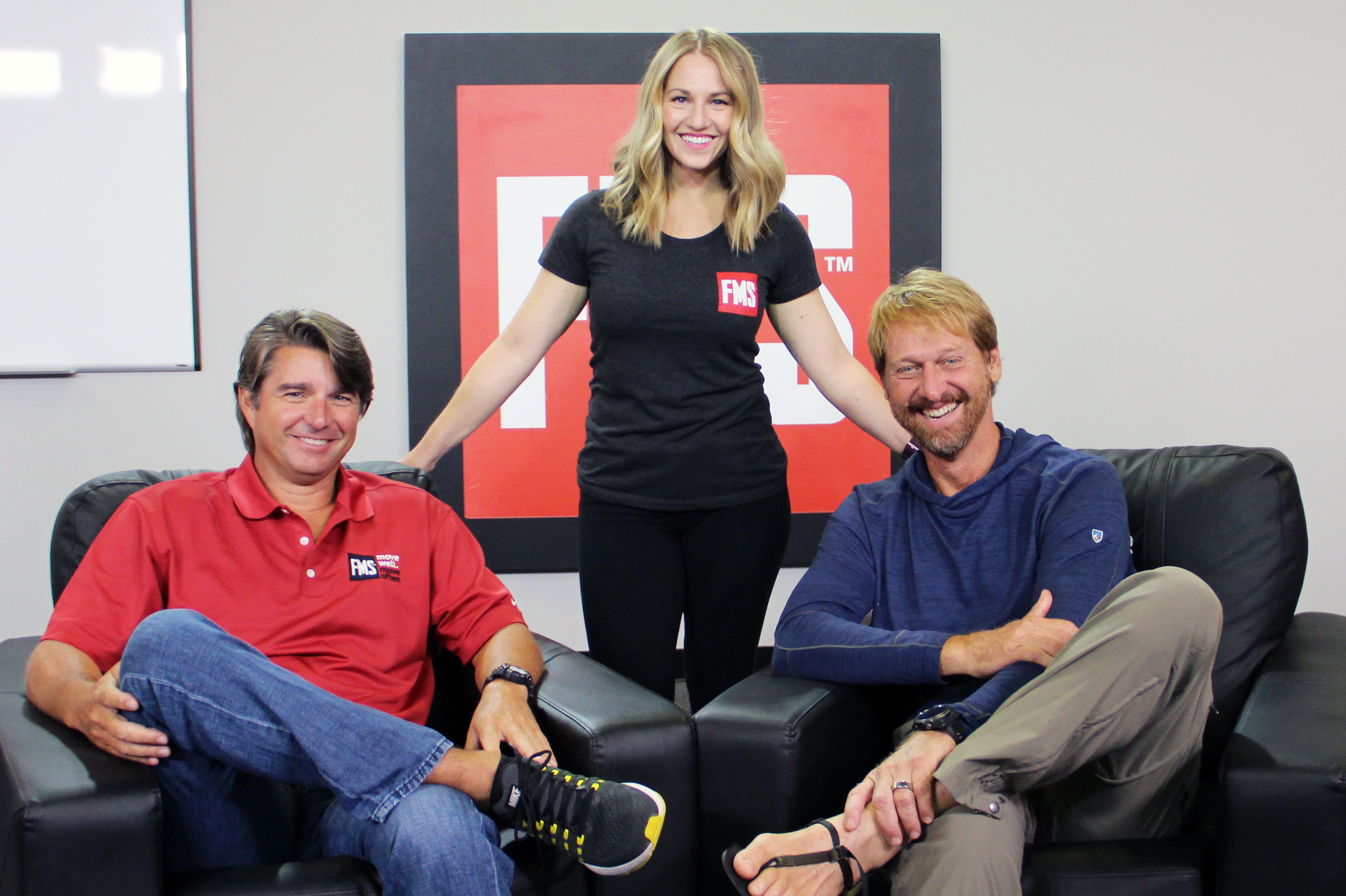 Please take a moment to join our mailing list.
Do you have a question for us?
We'd love to hear from you, our listeners. What topics would you like discussed on the show?
Please fill out the form below and be sure to listen, as you may be featured in an upcoming episode.