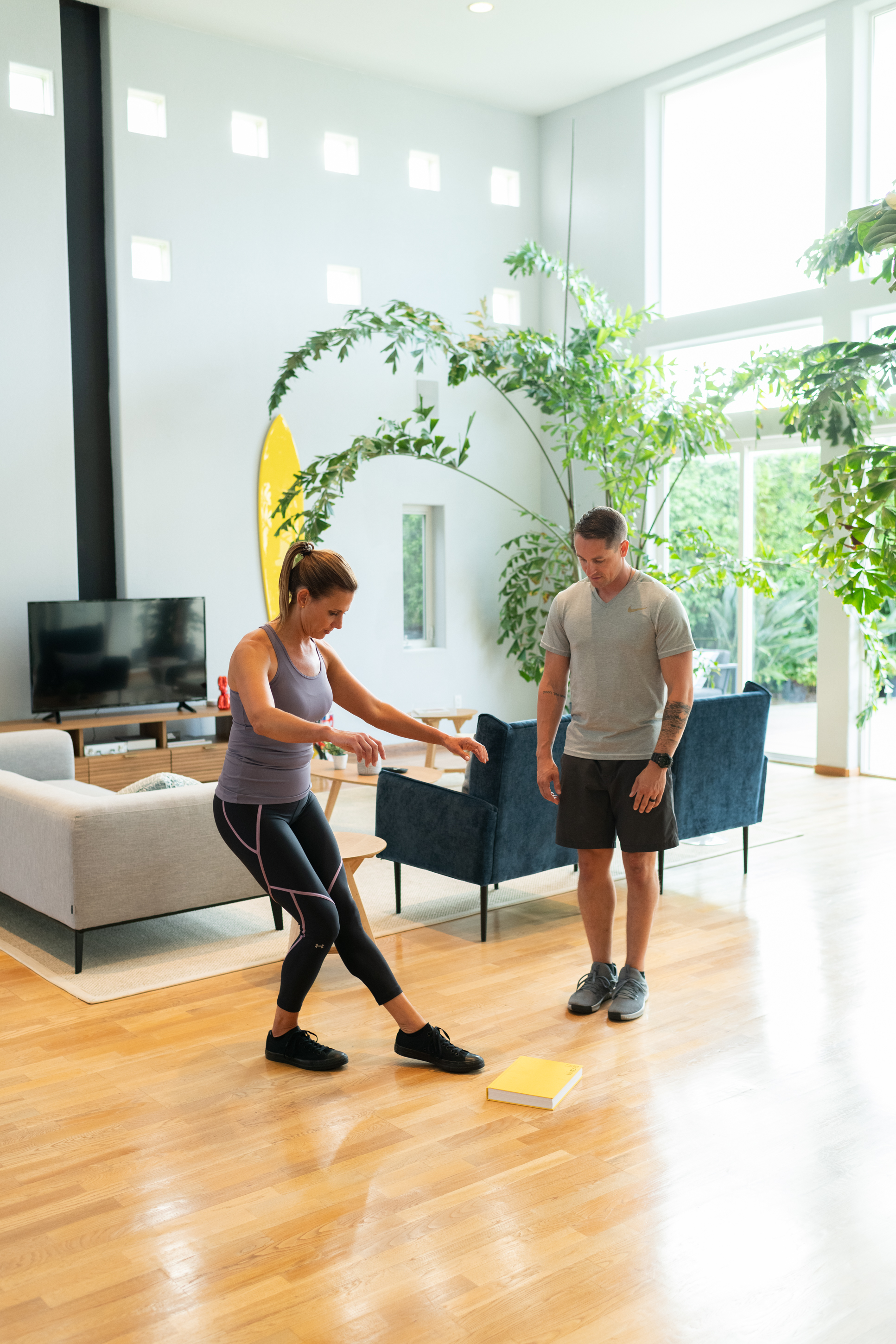 Thank you for watching the MedBridge course and expressing interest in Moveprint. In order to understand how Moveprint can fit your business needs, please provide the information below: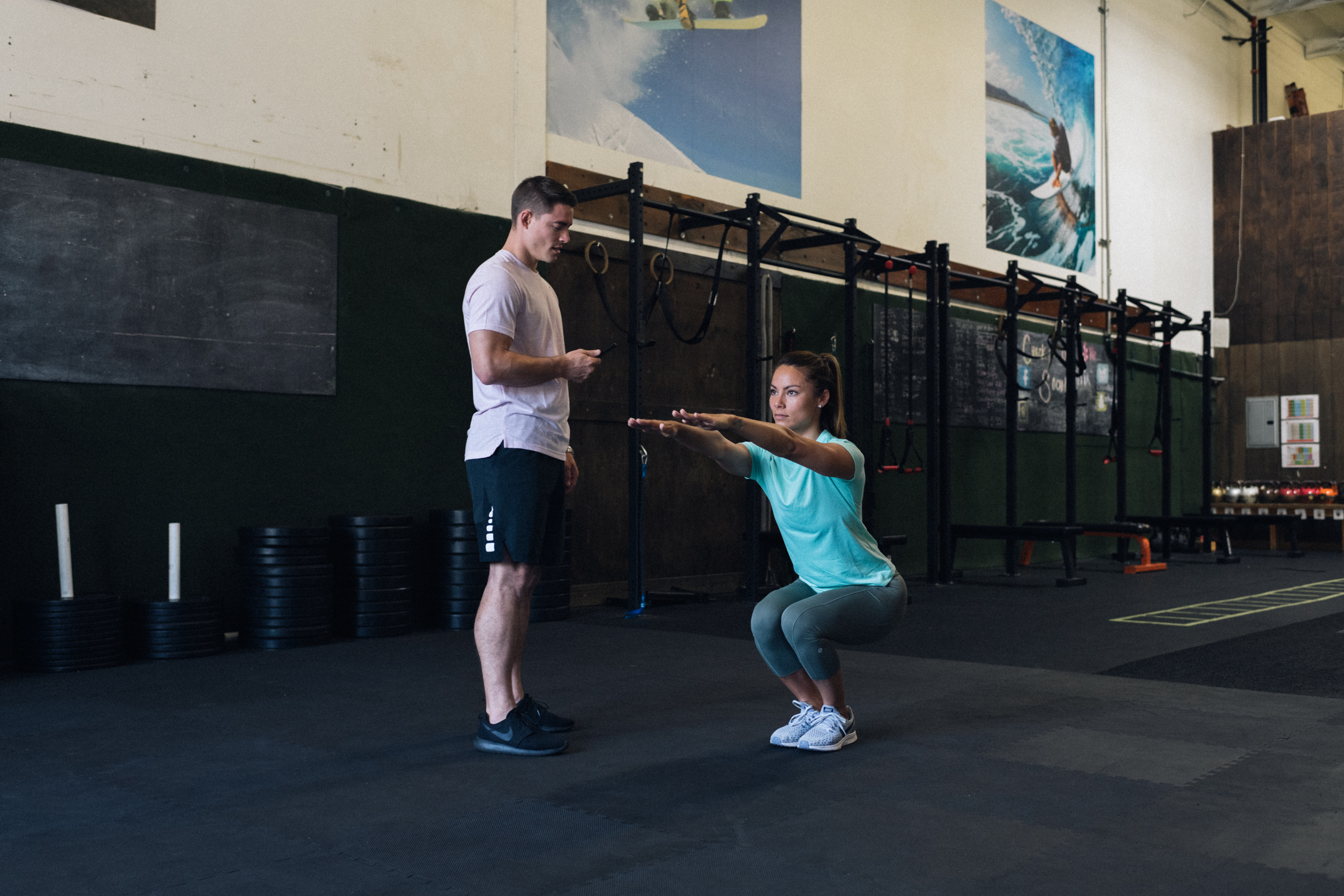 Evaluate
Moveprint is an app that includes five self-guided movements, a breathing test and lifestyle questions that take less than 15 minutes to complete.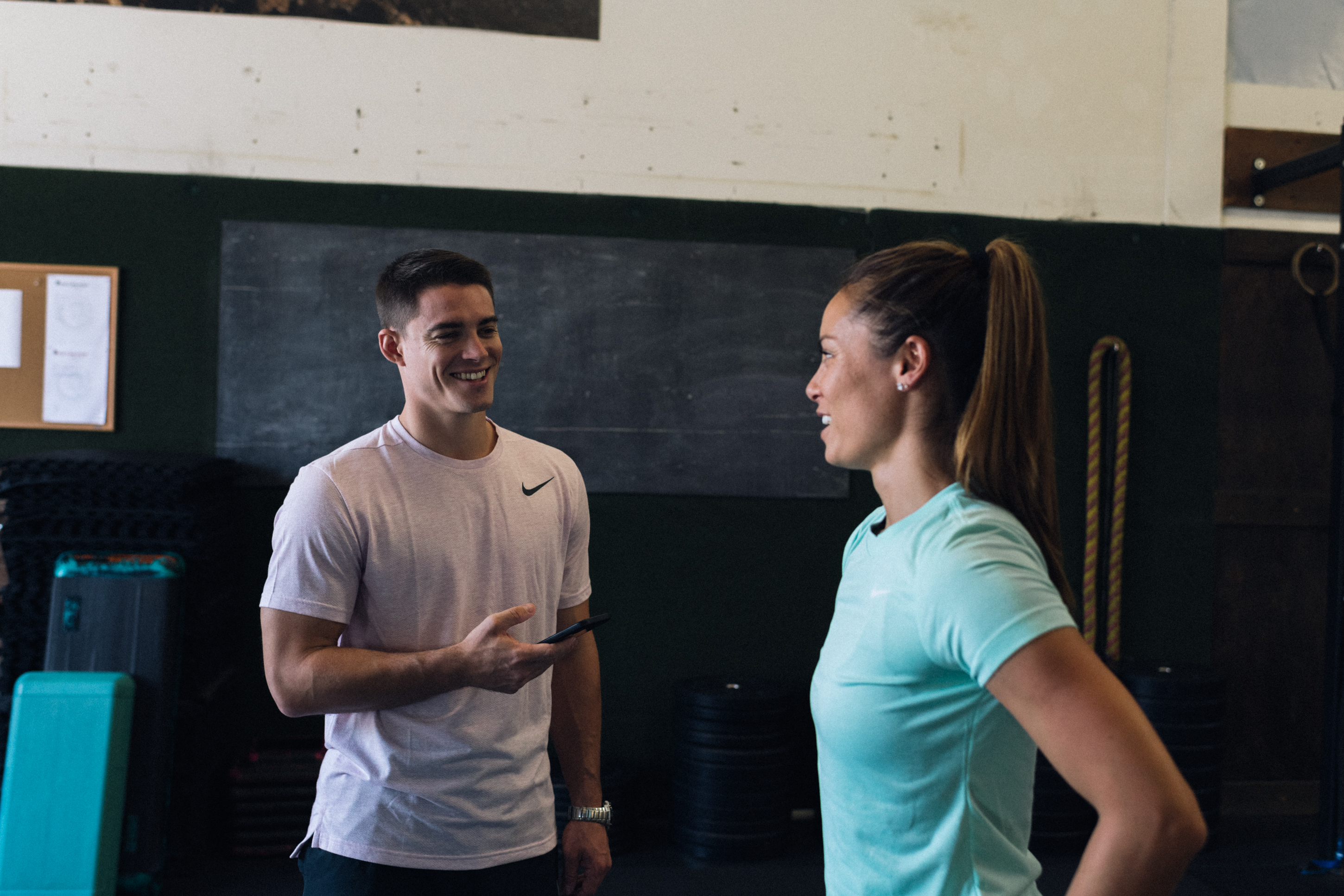 Discover
Moveprint analyzes the results and reveals your greatest opportunity for improvement and what exercises to avoid. The app guides your wellness pro or trainer.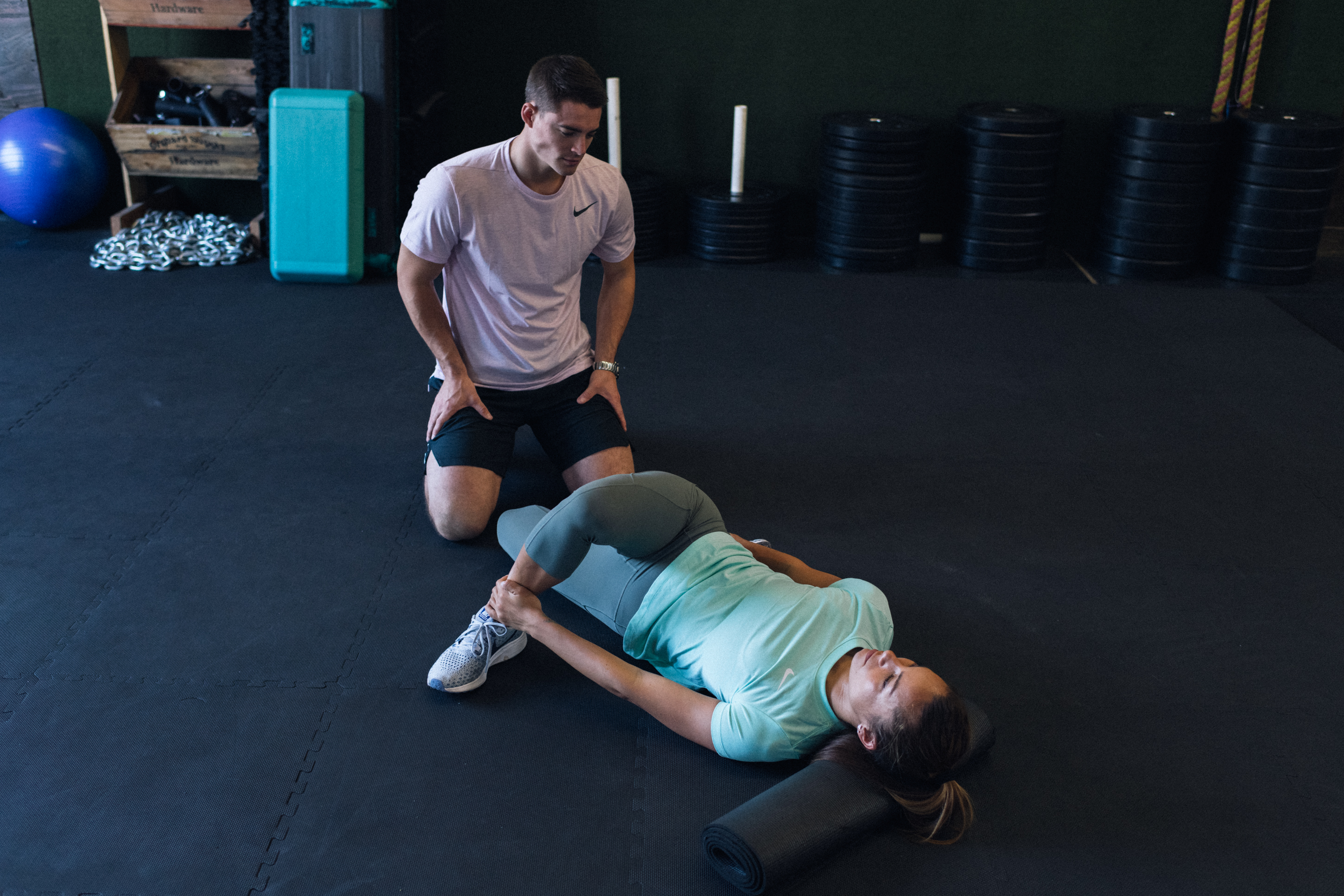 Correct
Under the guidance of Moveprint, get on an exercise flow that is built for you to feel your best for the long haul at home, work and in your activities.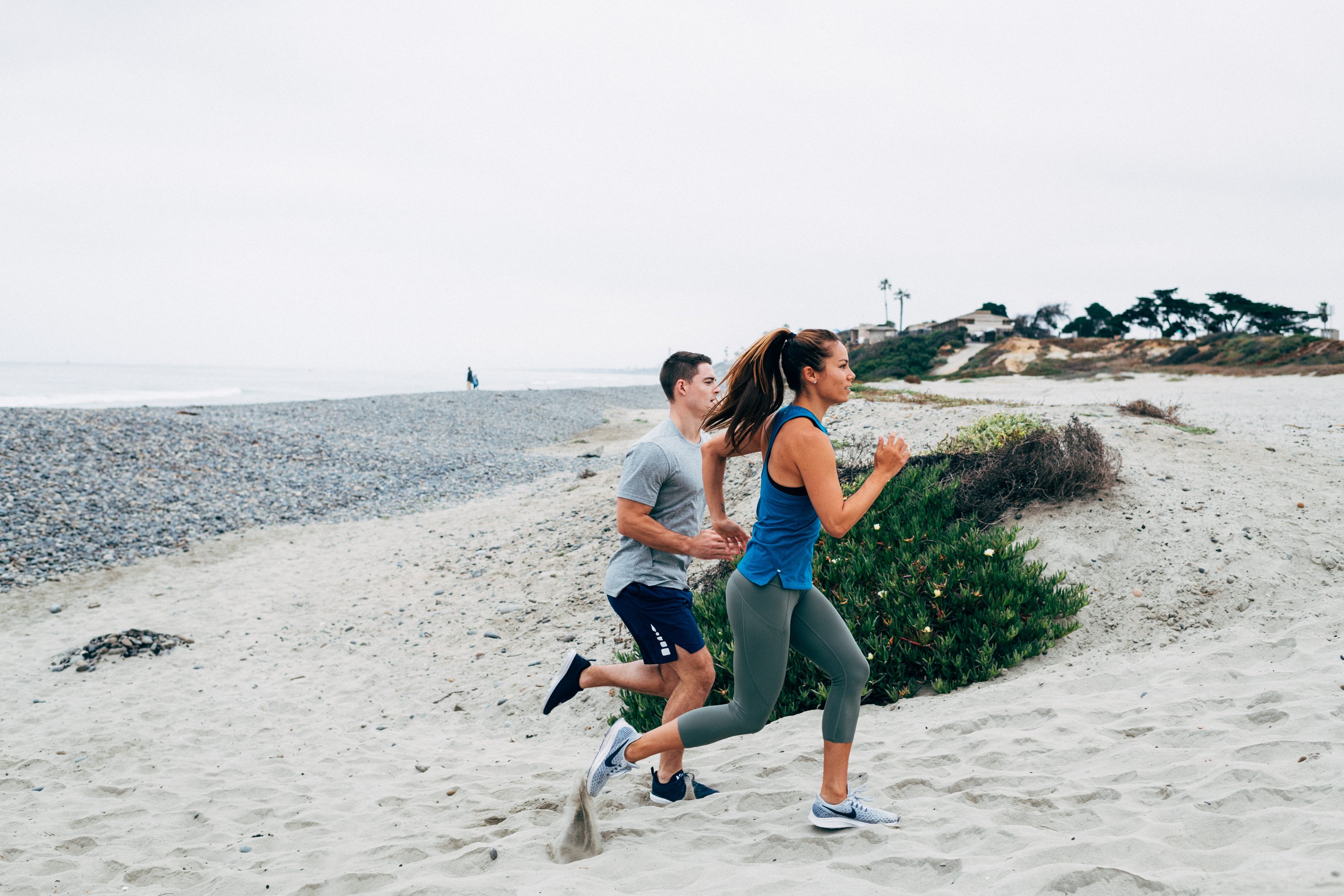 Develop
Moveprint checks your progress and advances you to your next focus area so you can progress in your training to maximum results.